High precision , low noise with strict controling of the quality
High loading by the advanced high-technical design
Most competitive price , factory direct
OEM service offered ,to meet the customer's requrements

60series:606,607,608,6000,6001,6002,6003,6004,6005,6006,6007,6008,6009,6010,6011,6012,6013,6014,6015
62series:626,627,628,629,6200,6201,6202,6203,6204,6205,6206,6207,6208,6209,6210,6211,6212
63series:6300,6301,6302,6303,6304,6305,6306,6307,6308,6309,6310,6311,6312s
67series:6705
68series:686,687,688,689,6800,6801,6802,6803,6804,6805,6806,6807,6808,6809.6810
69series:696,697,698,699,6900,6901,6902,6903,6904,6905,6906,6907,6908,6909,6910
Inchseries:1603,1604,1605,1606,1607,1614,1615,1616,1620,1622,1623,1628,1633,1638,1640,1641,R3,R4,R6,R8,R10,R12,R14,R16,R168,99502H,499502H
16000Series:16001, 16002,16003,16005,16007
Non-standard bearing series: Clutch bearing, special purpose bearing, N, NR snapping, Hardware /Axle sleeve, 215702(6301BR), Inch breadth widened bore is hexagonal, Inch breadth widened bore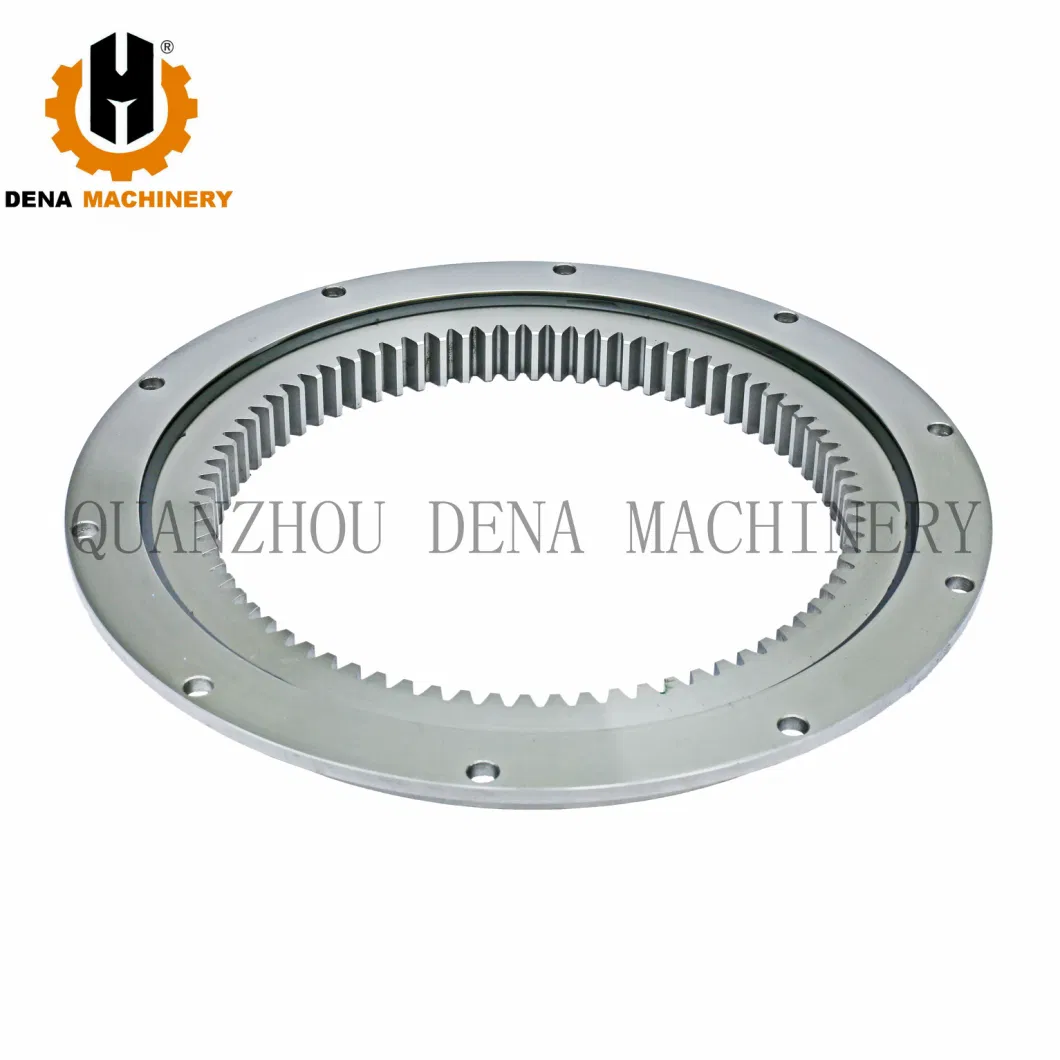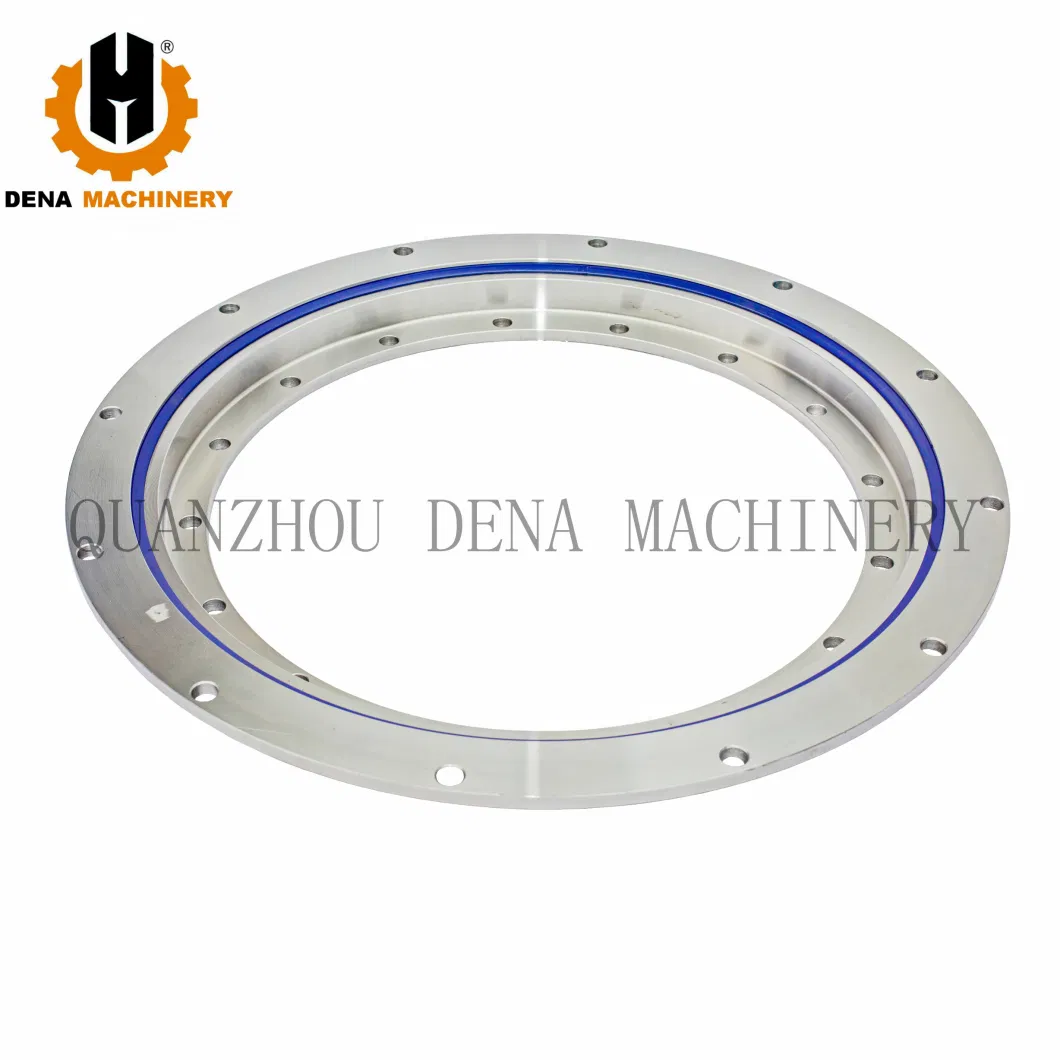 High Quality Bearings for Excavator Travel Motor Gearbox
| | |
| --- | --- |
| Komats | PC200-3 PC200LC-3 PC220-3 PC200-5 PC200-6 PC200-6 .PC200LC-7 |
| | PC200-7-W1 PC200-6.PC220-6 PC220-7 PC300-3 PC300-5 PC300-6 |
| | PC300LC-6 PC300-7 PC400-3 PC400-5 PC600-6 PC35.PC40MR.PC45MR-1 |
| | PC40-7 PC40-8 PC60-2 PC60-5 PC60-6 PC60-7 PC75 PC100-5 PC120-6 |
| | PC150-5 mm45B IHI40G2 |
| Hitachi | EX200-1 EX200-2 EX200-5.EX200-3.EX210-5 ZAXIS110M ZAXIS200.210 |
| | EX210-2 ZAXIS200-3 ZAXIS230.ZAXIS240 ZAXIS240-3.ZAXIS250-3 |
| | EX220-2.EX 220-3.-5 .EX225-5 EX270 EX300-1.EX300-2 EX300-3 |
| | EX300-5.EX350-5 ZAXIS330-3 ZAXIS450 EX100 -1 .EX120-1 EX100-5 |
| | EX100M-1 EX100M-5 ZAXIS60 |
| Kato | HD400SEM.HD700-2 HD400SEM.HD700-2.HD700-5 HD700-7 HD700-7.HD700SE |
| | HD800SD-5.HD1250-5 HD900-7.HD800-7 HD820-2-3 HD820 HD770-1 .HD770-2 |
| | HD880-1 HD880-1.HD850.HD550 HD1220SE.HD880-2 HD1250-7 HD1430 HD250 |
| | HD400SE HD400GL HD400.HD450 |
| Sumitomo | S280 S280FA S280F2.S281 SH200 SH200A3 S340 S265F2 SH75 SH100 SH120 |
| MS | MS 180-3 MS 180-8 MS 120-8 |
| Caterpillar | E200B E240 CAT320 CAT320C.320D CAT324 CAT325B CAT330 E120B CAT312 |
| Kobelco | SK07 SK200-3 -5 SK200-6 SK200-6E.SK210-6 SK210-6.SK200-6E SK 220-1 |
| | SK230-6.SK250-6 SK200-8.SK210-8.HD820 SK300-3 SK330-6 SK907-B SK907D |
| | SK60.SK75 SK120 SK120-3 |
| Doosan | DH220-2.DH220-3 DH220-5 DH225-7 DH280-3.DH300.DH330-3 DH280-3. |
| | DH300-5 120 DH130 DH150 |
| Hyundai | ROBX200.210.220-5 225-7 260 260-5 240.245.260LC-7 290LC-5.290-3. |
| | 300-5.300-3 450 305 |
| Volvo | EC180 EC240 EC290 EC360 EC380 EC460 EC480 |
| Liugong | WY20-2-3 |
About us & advantage.
1) We are experienced manufacturer of Travel Motor & Swing Motor Gears, gearboxes and gear accessories especially for excavator over 14 years.
2) Total more than 5000 kinds of products and also customized.
3) Professional technical team and production control system.
4) More than 150 sets of high-precision production equipments.
5) High quality products, fast delivery, good service and most competitive price.
TRADE TERM

EXW, FOB, CFR, CIF

PAYMENT TERMS

T/T, Western Union, D/P,Alipay, Paypal

PORT

Xiamen Port,negotiation

LEAD TIME

Stock in hand:4-7 days for processing and packing
Bulk Production:10-35 days, depend on the quantity.

DELIVERY

By Sea, Air, Carrier

ORDER FLOW

Customers offer the part number, part name, model, quantity, data of items, delivery term.
We quote the best price according to the requirement of customers.
Confirm the purchase order and pay the deposit.
We prepare and pack the goods.
Customers make the payment according to the Proforma Invoice once the goods get ready for delivery.
We delivery the goods with the packing list, commercial invoice, B/L and other documents requested.
Track the transport and arrival about the goods.
Welcome to give us suggestion and feedback once arrival.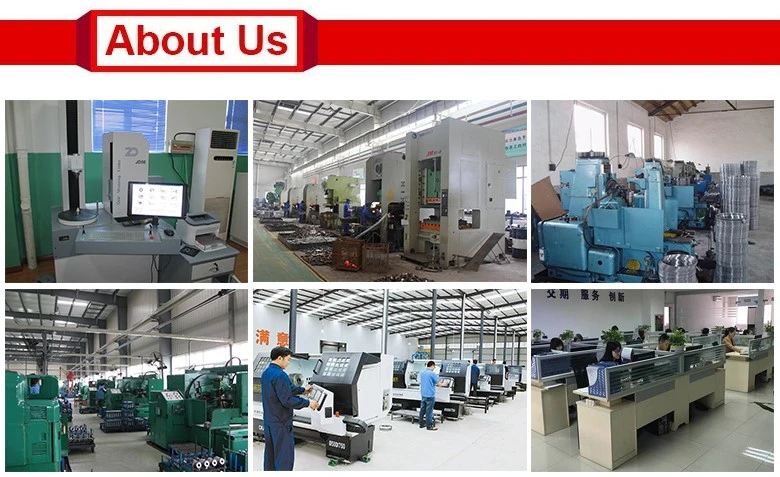 Quanzhou Dena Machinery Technology Co., Ltd.Is located in the cultural capital of East Asia.Which is one of the first pilot cities of "Made in China 2025".It is the starting point of the Maritime Silk road ----- Quanzhou, Fujian.
Since its inception, the company has been innovating and developing.It has several advanced production lines, a number of senior engineers, professional technical managers.Besides, there is a sound quality management system.
The company mainly produces various types of excavator travel reduction assy (final drive), swing reduction assy (swing device), gears, gear ring, swing shaft (shaft pinion), crankshafts, pin, carriers, carrier assembly, pump shaft, motor cases, bearings, housing, RV gear assy etc.
The prupose of company is "customers first, reputation first, quality-oriented, keep improving, service first".We got well received by friends and customers.And we sincerely welcome regular and new customers come to visit our company and guidence.We are looking forward to creating a better future with you.