Basic Info for SIRCA slewing ring bearings 2ID.106.00:
Model:2ID.106.00
OD=1066MM
ID=854MM
H=102MM
M=10
Z=87
W.T.=206kg
More details, please contact us sooner..........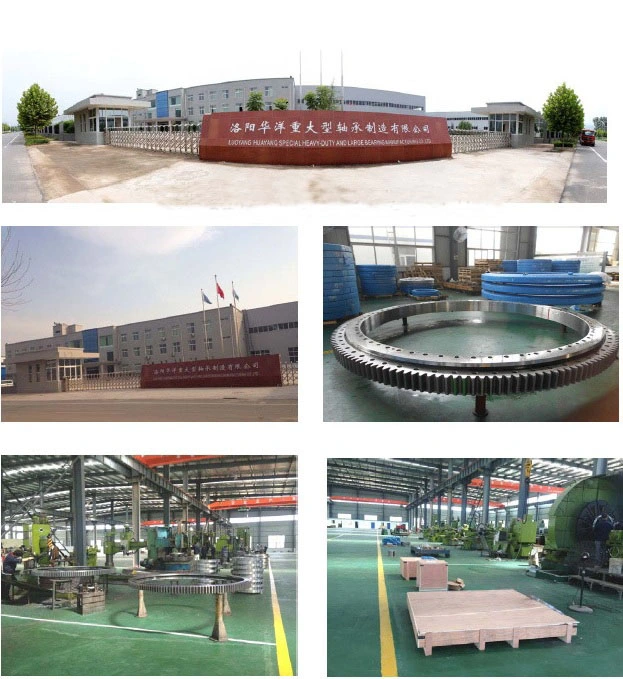 1.Introduction of LYHY slewing bearings
LYHY is a professional manufacturer in slewing ring bearings since 1993.We can also design and make other standard and non-standard ball bearings, roller bearings and precision bearings as per customer's different technical requirements.
Slewing bearing is also called slewing ring, slewing ring bearing, turntable bearing, and rotary bearing.
The single row ball slewing ring bearing is composed of 2 seat-rings.The balls contact with the circular race at four points, via which the axial force, radial force and resultant moment may be born simultaneously.
2.Structure of LYHY slewing bearings
Slewing ring bearings have different types as per different structures:
Single row ball slewing bearings
Double row ball slewing bearings
Crossed roller slewing bearings
Triple row roller slewing bearings
Flange slewing bearings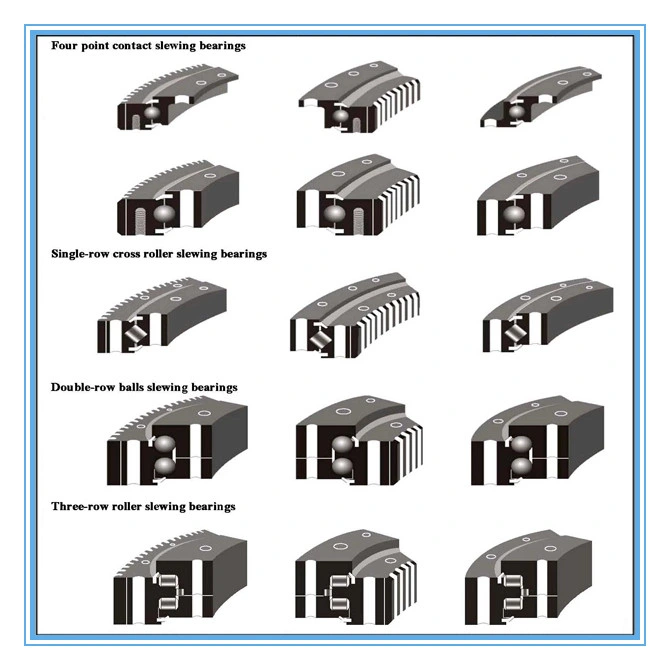 3.Why choose LYHY slewing bearings
A pioneer in slewing bearing field, rich experience, can do design, produce, mounting guide
Small order accepted
SO certified company
Variorum models
7*24hours hotline to help you with your cranes
Strict quality control system to ensure quality for slewing bearing
4.Application:For harbour and shipyard crane
Mine machine, port hoisting machine, port oil transfer equipment, onshore and offshore crane, excavator, concrete machine, paper machine, plastic and rubber machine, weave machine, steel plant, electronic power plant, wind power generator, other construction and industry machines or equipments.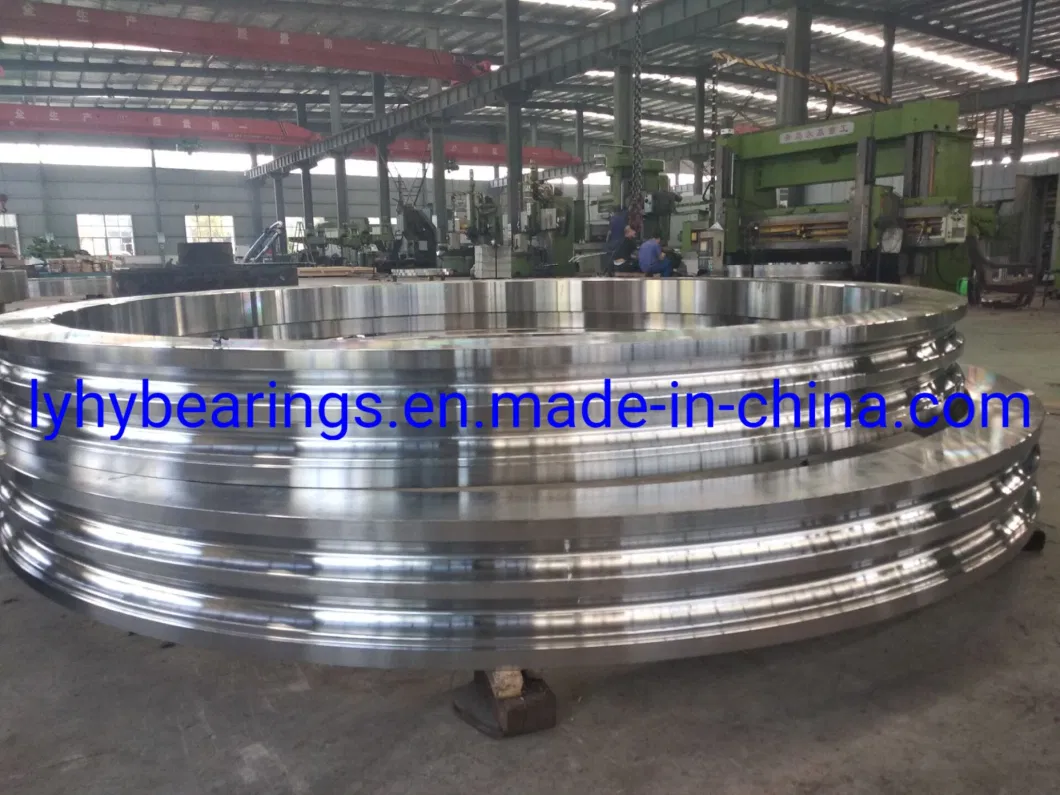 2C.0418.00
2C.0518.00
2C.0648.00
2C.0748.00
2C.0848.00
2C.0948.00
2C.1048.00
2C.1198.00
2CP.110.00
2CP.120.01
2CP.130.00
2CP.140.00
2CP.150.00
2CP.160.00
2CI.051.00
2CI.064.00
2CI.074.00
2CI.084.00
2CI.094.00
2CI.104.00
2CI.119.00
2PI.110.00
2PI.120.01
2PI.130.00
2PI.140.00
2PI.150.00
2PI.160.00
2CE.050.00
2CE.064.00
2CE.074.00
2CE.084.00
2CE.094.00
2CE.104.00
2CE.119.00
2PE.110.00
2PE.120.01
2PE.130.00
2PE.140.00
2PE.150.00
2PE.160.00
2UN.040.00
2UN.050.00
2UN.070.00
2UN.080.00
2UN.088.00
2UN.100.00
2UN.110.00
2UI.050.00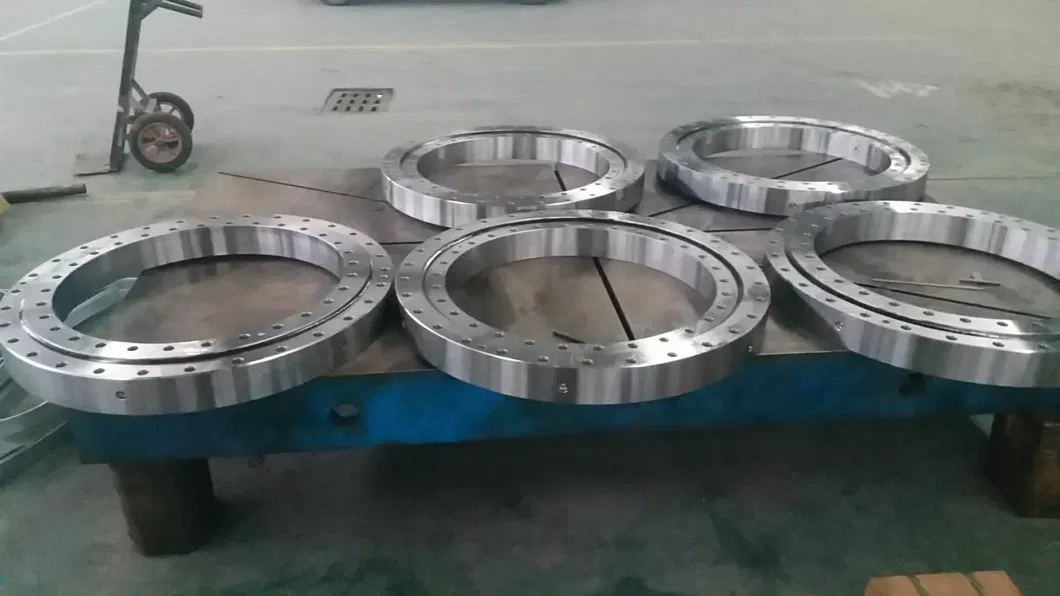 2UI.070.00
2UI.080.00
2UI.088.00
2UI.100.00
2UI.110.00
2DU.080.00
2DU.088.00
2DU.100.00
2IU.080.00
2IU.088.00
2IU.100.00
2CS.032.00
2CS.039.00
2CS.040.00
2CS.047.00
2CS.048.00
2CS.061.00
2CS.071.10
2CS.081.00
2CS.091.00
2CS.101.00
2CS.116.00
2CS.140.02
2CS.038.00
2CS.048.10
2CS.055.00
2CS.065.00
2CS.085.00
2CS.095.00
2CS.105.00
2CS.115.00
2CS.125.00
2CS.135.00
2CS.145.00
2CS.155.00
2CS.045.00
2CS.062.10
2CS.071.00
2CS.113.00
2SD.050.00
2SD.085.00
2SD.097.00
2SD.120.00
2DI.032.00
2DI.041.00
2DI.045.00
2DI.058.00
2DI.038.00
2DI.048.00
2DI.053.00
2DI.061.00
2DI.064.00
2DI.071.00
2DI.081.00
2DI.091.10
2DI.101.10
2DI.106.00
2DI.116.00
2DI.140.00
2DI.057.00
2DI.065.00
2DI.075.00
2DI.085.00
2DI.085.10
2DI.095.00
2DI.095.10
2DI.105.10
2DI.115.10
2DI.125.00
2DI.135.00
2DI.145.00
2DI.101.00
2DI.129.00
2DI.136.00
2DI.142.00
2ID.057.00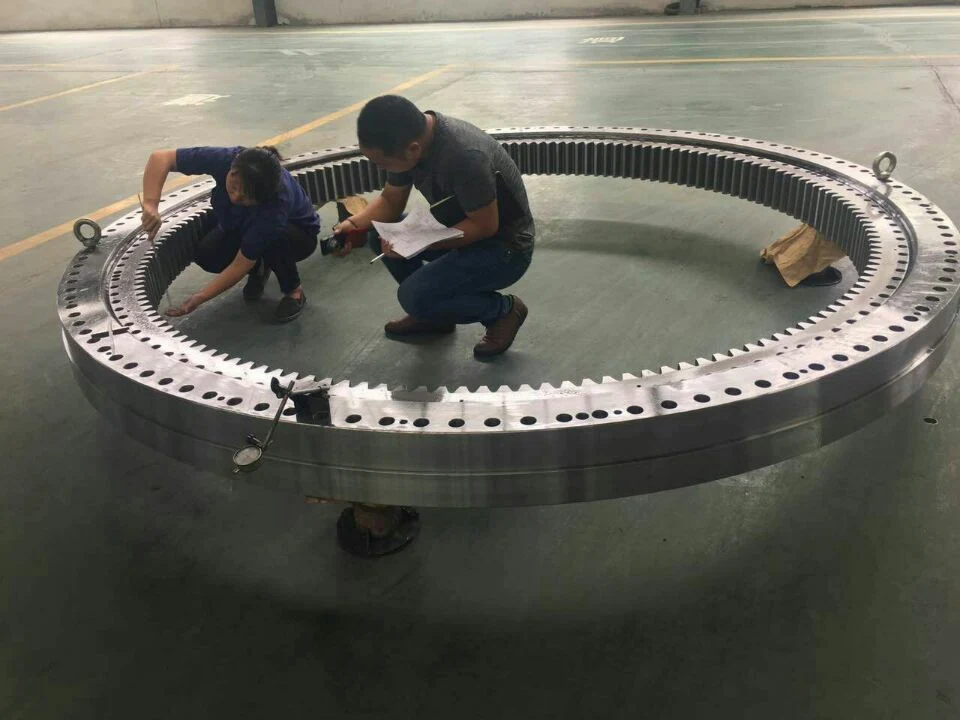 2ID.070.00
2ID.097.00
2ID.105.00
2ID.085.00
2ID.095.00
2ID.106.00
2ID.117.00
2IE.031.00
2IE.031.10
2IE.035.00
2IE.040.00
2IE.043.00
2IE.050.00
2IE.064.00
2IE.074.00
2IE.083.00
2IE.095.00
2IE.104.00
2IE.119.00
2IE.050.10
2IE.058.00
2IE.059.00
2IE.079.00
2IE.086.00
2IE.089.00
2IE.099.00
2IE.109.10
2IE.119.10
2IE.120.00
2IE.129.00
2IE.139.00
2IE.143.00
2IE.149.00
2IE.159.00
2IE.166.00
2IE.114.00
2IE.128.00
2IE.138.00
2IE.180.00
2DE.042.00
2DE.050.00
2DE.086.00
2DE.108.00
2DE.059.00
2DE.069.00
2DE.071.00
2DE.083.00
2DE.097.00
2DE.114.00
2DE.120.00
2DE.138.00
2DE.116.00
2DE.128.00
2DE.147.00
2DE.180.00
| | | | | | |
| --- | --- | --- | --- | --- | --- |
| 2C.0418.00 | 2C.0518.00 | 2C.0648.00 | 2C.0748.00 | 2C.0848.00 | 2C.0948.00 |
| 2C.1048.00 | 2C.1198.00 | 2CP.110.00 | 2CP.120.01 | 2CP.130.00 | 2CP.140.00 |
| 2CP.150.00 | 2CP.160.00 | 2CI.051.00 | 2CI.064.00 | 2CI.074.00 | 2CI.084.00 |
| 2CI.094.00 | 2CI.104.00 | 2CI.119.00 | 2PI.110.00 | 2PI.120.01 | 2PI.130.00 |
| 2PI.140.00 | 2PI.150.00 | 2PI.160.00 | 2CE.050.00 | 2CE.064.00 | 2CE.074.00 |
| 2CE.084.00 | 2CE.094.00 | 2CE.104.00 | 2CE.119.00 | 2PE.110.00 | 2PE.120.01 |
| 2PE.130.00 | 2PE.140.00 | 2PE.150.00 | 2PE.160.00 | 2UN.040.00 | 2UN.050.00 |
| 2UN.070.00 | 2UN.080.00 | 2UN.088.00 | 2UN.100.00 | 2UN.110.00 | 2UI.050.00 |
| 2UI.070.00 | 2UI.080.00 | 2UI.088.00 | 2UI.100.00 | 2UI.110.00 | 2DU.080.00 |
| 2DU.088.00 | 2DU.100.00 | 2IU.080.00 | 2IU.088.00 | 2IU.100.00 | 2CS.032.00 |
| 2CS.039.00 | 2CS.040.00 | 2CS.047.00 | 2CS.048.00 | 2CS.061.00 | 2CS.071.10 |
| 2CS.081.00 | 2CS.091.00 | 2CS.101.00 | 2CS.116.00 | 2CS.140.02 | 2CS.038.00 |
| 2CS.048.10 | 2CS.055.00 | 2CS.065.00 | 2CS.085.00 | 2CS.095.00 | 2CS.105.00 |
| 2CS.115.00 | 2CS.125.00 | 2CS.135.00 | 2CS.145.00 | 2CS.155.00 | 2CS.045.00 |
| 2CS.062.10 | 2CS.071.00 | 2CS.113.00 | 2SD.050.00 | 2SD.085.00 | 2SD.097.00 |
| 2SD.120.00 | 2DI.032.00 | 2DI.041.00 | 2DI.045.00 | 2DI.058.00 | 2DI.038.00 |
| 2DI.048.00 | 2DI.053.00 | 2DI.061.00 | 2DI.064.00 | 2DI.071.00 | 2DI.081.00 |
| 2DI.091.10 | 2DI.101.10 | 2DI.106.00 | 2DI.116.00 | 2DI.140.00 | 2DI.057.00 |
| 2DI.065.00 | 2DI.075.00 | 2DI.085.00 | 2DI.085.10 | 2DI.095.00 | 2DI.095.10 |
| 2DI.105.10 | 2DI.115.10 | 2DI.125.00 | 2DI.135.00 | 2DI.145.00 | 2DI.101.00 |
| 2DI.129.00 | 2DI.136.00 | 2DI.142.00 | 2ID.057.00 | 2ID.070.00 | 2ID.097.00 |
| 2ID.105.00 | 2ID.085.00 | 2ID.095.00 | 2ID.106.00 | 2ID.117.00 | 2IE.031.00 |
| 2IE.031.10 | 2IE.035.00 | 2IE.040.00 | 2IE.043.00 | 2IE.050.00 | 2IE.064.00 |
| 2IE.074.00 | 2IE.083.00 | 2IE.095.00 | 2IE.104.00 | 2IE.119.00 | 2IE.050.10 |
| 2IE.058.00 | 2IE.059.00 | 2IE.079.00 | 2IE.086.00 | 2IE.089.00 | 2IE.099.00 |
| 2IE.109.10 | 2IE.119.10 | 2IE.120.00 | 2IE.129.00 | 2IE.139.00 | 2IE.143.00 |
| 2IE.149.00 | 2IE.159.00 | 2IE.166.00 | 2IE.114.00 | 2IE.128.00 | 2IE.138.00 |
| 2IE.180.00 | 2DE.042.00 | 2DE.050.00 | 2DE.086.00 | 2DE.108.00 | 2DE.059.00 |
| 2DE.069.00 | 2DE.071.00 | 2DE.083.00 | 2DE.097.00 | 2DE.114.00 | 2DE.120.00 |
| 2DE.138.00 | 2DE.116.00 | 2DE.128.00 | 2DE.147.00 | 2DE.180.00 | |